SEO & Digital Marketing Services Australia
We can help your brand or Business reach the rank, beat the competition, and add value to the people who matter to you. With affordable and innovative marketing solutions, we'll help you create a brand value.
Boost Your Visibility and Boost Organic Traffic Using Result-driven SEO Techniques!
Boost Traffic, quality Leads, enhanced earnings, higher conversion speed, and finally, Increased ROI. Regardless of Your start-ups Searching for new recognition or a Well-established new seeking to improve your site traffic, we at Flapway understand the Most-effective, and result-driven search engine optimization approaches to guarantee the desirable SEO results. Being a respected top SEO service provider in Australia, we can enable you to stand from the audience and smoothly develop your business.
Digital Marketing Strategies in Australia
Flapway is a Top Digital Advertising Agency Australia offering 360° marketing solutions That Will Assist businesses achieve maximum Client acquisition by Creating highly responsive leads online.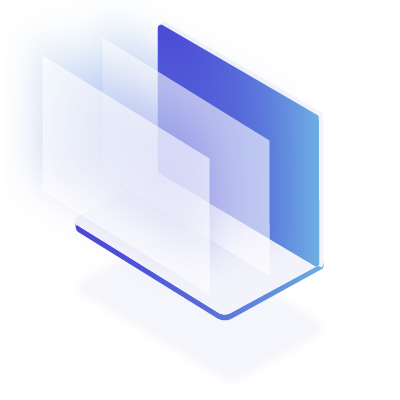 PPC / Pay-Per-Click
In PPC, every click matters to generate more positive leads for your business to grow. Our PPC plans work more like a shotgun and provide instant positive results.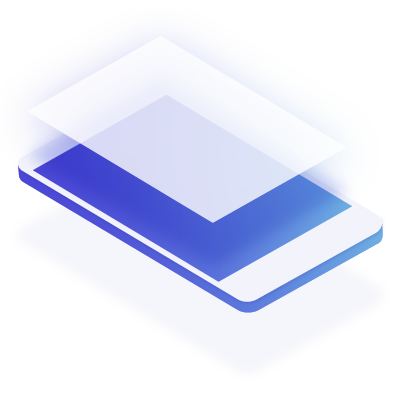 Social Media Marketing
Our team of social media freaks are here to help you build your brand on social media. Our social media strategies create an effective strategy for your brand and increase followers, shares, and leads.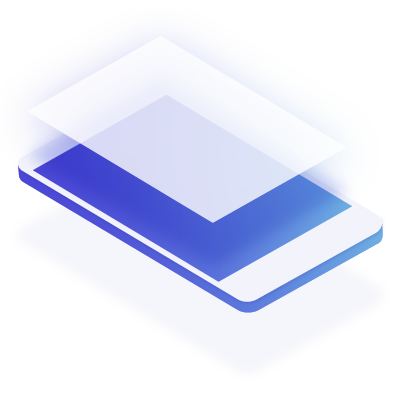 Email Marketing
In today's ever-changing Digital advertising planet, email advertising still retains the basis of success! We're here to market your business site with our participating mails.
Email
Send Us Your Quote Request
Send Us Your Quote Request
Our Mission
We Got Started Because We Want to
Make the Web A Better Place