Cloud Computing Australia
We are dedicated to enabling our clients by providing them the knowledge and tools for effective cloud results in all company sizes.
Cloud Computing is the New Future
Cloud computing is an evolution of how a company can utilize IT. Flapway Cloud can recreate your whole IT infrastructure and surroundings in a more dependable and protected regional Data Centre located in Australia. The positioning of your Information Centre is critical for your small business information rights and security, in addition to the shipping of your software across the net or through dedicated high-speed network links to your enterprise.
At Flapway, we fulfill your unique requirements by providing our security options as a support or as self-managed VMs. With only 1 point of management and a single pane of glass to data and application protection, we guarantee you keep protected without interrupting your innovation shipping pipeline.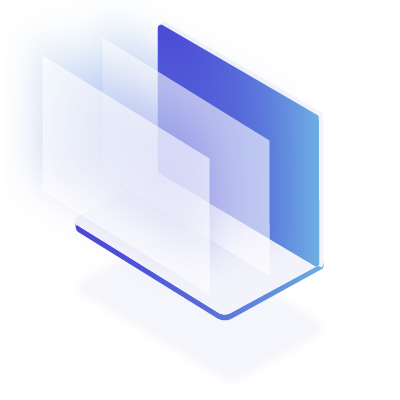 Private Cloud
Flapway personal cloud is a set of hardware, networking, storage, services, applications, and interfaces owned and operated by Flapway to use our clients.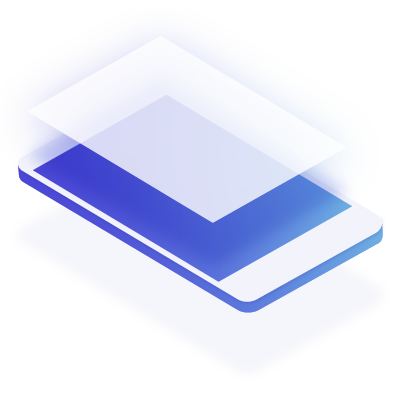 Hybrid Cloud
A hybrid is a blend of a private cloud together with the usage of cloud solutions where a couple of touchpoints exist between the surroundings. Hybrid combines data and services from many different cloud models to make a unified, automatic, and well-managed computing environment.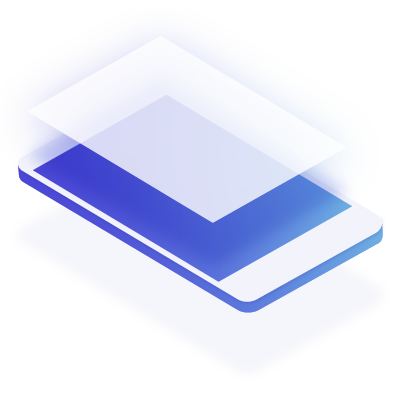 Backup & Recovery
Flapway Cloud Connect services help companies protect and recover critical on-premise applications and systems and cloud SaaS established cloud systems such as Office 365.
Email
Send Us Your Quote Request
Send Us Your Quote Request
Our Mission
We Got Started Because We Want to
Make the Web A Better Place