We bring your brick-and-mortar business to
Digital Commerce

Flapway is an industry web and digital advertising service that has fashioned a niche by providing superior, logical, and extremely responsive web and IT solutions.
We use Agile, Lean strategies to construct robust products from conception to launch, which individuals will use.
At Flapway, we believe that each business is unique. That is why our Budget Web Development and digital marketing solutions are customized and unique to your business requirements. We spare no resources to ensure your website is beautiful and optimized precisely to Google's known variables.
Services
We Build Your Business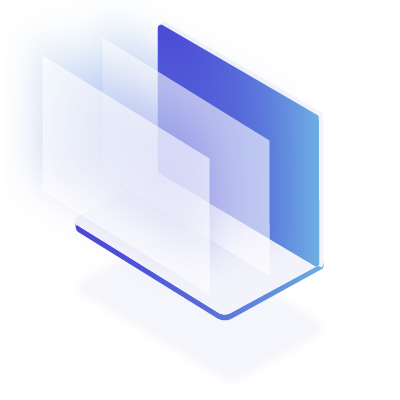 Website & Software Development
Whether improving a digital presence for your organization, an information hub to your small business, creating an E-Commerce Website to market products online, or enabling your business plans through backend CRM / ERP support applications — we cover a broad spectrum of alternatives and frameworks by leveraging the power of the internet.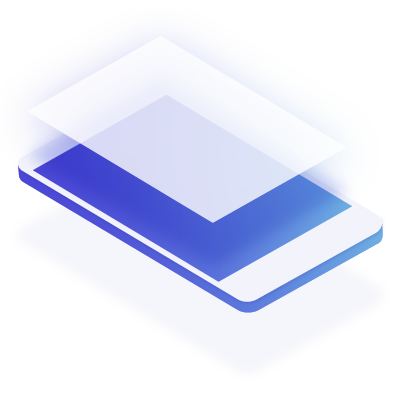 Mobile Development
Flapway is a prime Mobile App Development Company Australia proven to deliver powerful iOS and Android mobile apps to our priceless clients. With advanced tools and technology, our mobile application development agency endeavors to design highly customized mobile applications for variant consumer needs and enterprises.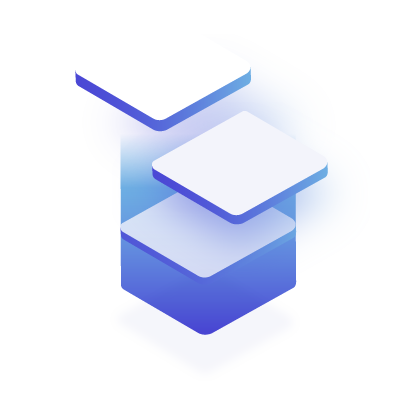 Cloud Web Hosting
Here at Flapway, we are cloud evangelists. As cloud missionaries, we focus on the supply of fully managed cloud computing infrastructure. All our handled cloud service jobs will be broken down into a collection of modular components and delivered with our specialists.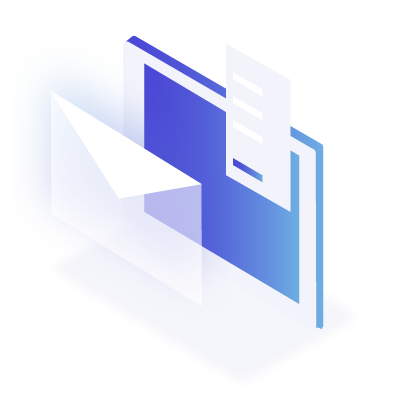 SEO & Digital Marketing
We guarantee our digital marketing solutions improve the customer base with appropriate call-backs and call-to-action buttons positioned closely connected with various digital stations. In addition, we assure that the portal is available through cellular platforms, spreading the word via innovative banners, arresting articles, along with direct messaging ploys.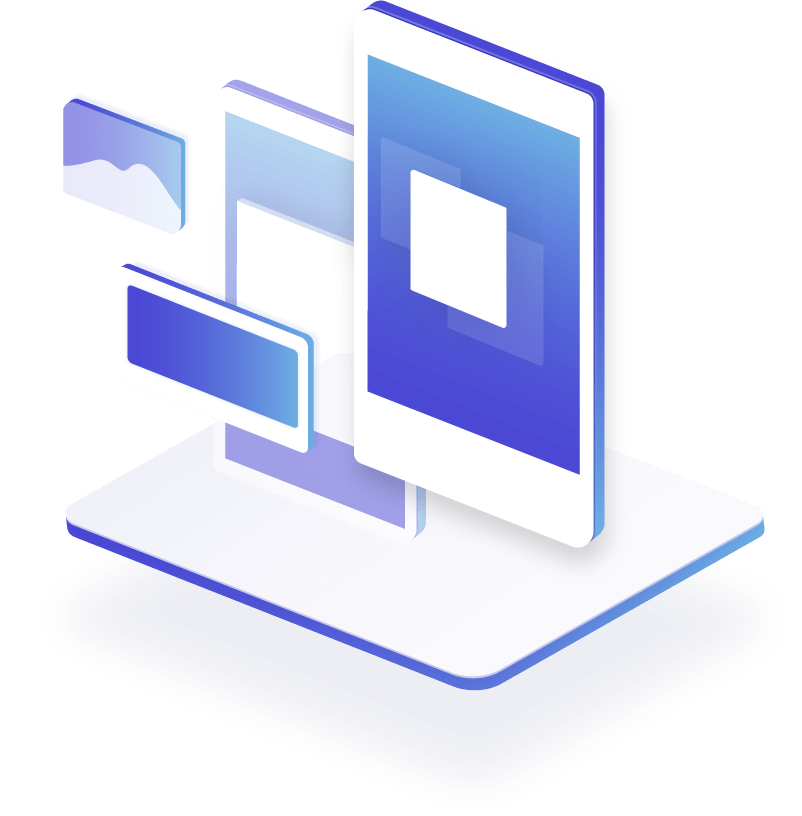 Services with Exceptional Functional Technology
Comprehensive Compound of Excellent IT
Flapway has powered the web's most successful applications covering every aspect of website and application development, including UI designing before launching and marketing it among the viewers.
We're a full-service information technology services provider agency in Australia that delivers up-to-date digital solutions for the company's growth.
Flapway boats about professionalism and an attitude which is completely customer satisfactory. Our experience with this company was delightful and they have shown that they can stand up to their promise of service and quality. Any work that is offered to them, is well completed and the best thing is that they value time. The behaviour that this company adopts towards the markets makes them the best in the markets. If it is trusting a company, then Flapway gives a tough competition to competitors through quality and satisfaction.
Thanking you for this brilliant service would not be enough to acknowledge how hard working you have proven to be. Our website is functional and has no glitches, and we are so sure about promoting our website now. No loading issues, and the layout is so wonderful! It is all because of your services that we have customers praising us. In fact, when we have reached out to you, the services have been so prompt and effective. We are very happy and satisfied with out website.
Flapway has been such a great help in creating a successful and competitive e-commerce website that has helped us increase our business manifold. In fact, even though standard steps of development were followed, the end result is so effective.
Latest Blog / Knowledge
Read the latest trends and updates about new tools and technologies. Company News, Development News, Website Project Launches and even more.
Ready to start a project?
We're Also!
Contact us, and we will be in contact with you very soon. We are responsive. We'd be very pleased to assist you.